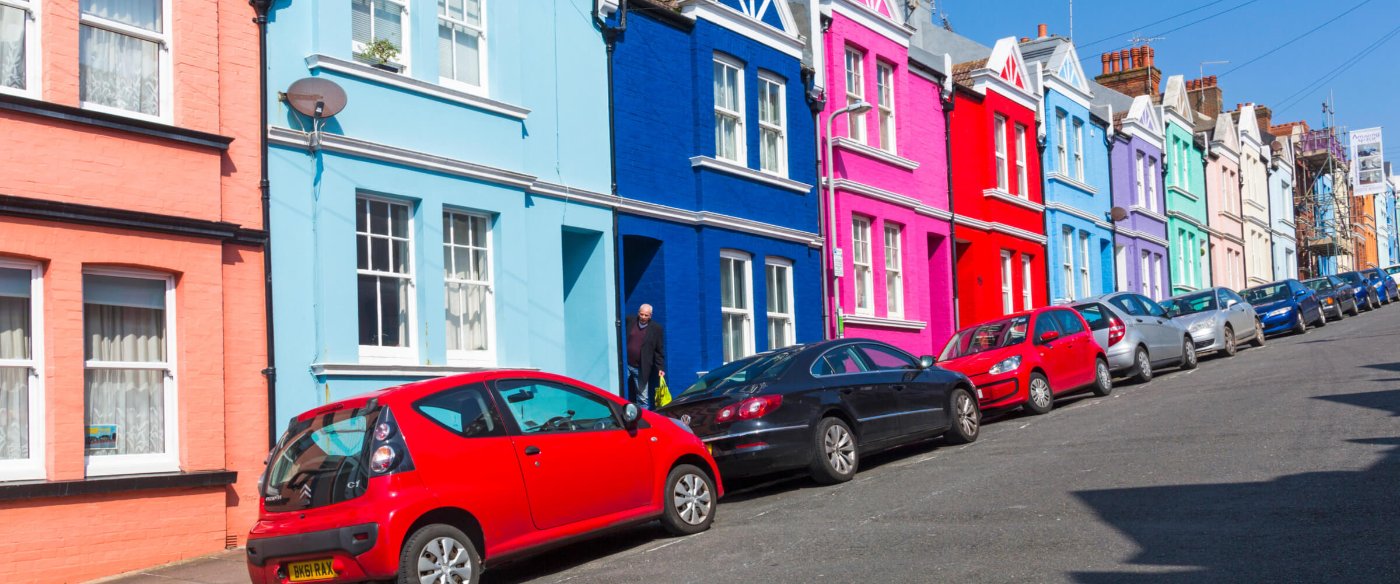 £50 discount on every additional car you insure with us
If you have more than one car in your household, did you know that you could save money with our Multicar discount?
Find out more about our Multicar discount
We offer a £50 discount on every additional car from your household that you insure with us, giving you the chance to save up to £250 per year.
Fancy winning a £250 Amazon gift card?
If you're not ready to insure your second car with us just yet, don't worry. You can click the button below and tell us your renewal date, and we'll be in touch with you when the time's right. PLUS, we'll enter you into a draw to win a £250 Amazon voucher!
Tell us your renewal month
Benefits of 1st Central Multicar
Straightforward Keep things simple with separate policies and separate renewal dates
Flexible Gives you the flexibility to choose the right level of cover for each car
Save money You can add up to 5 additional cars from anyone in your household, meaning you can help your loved ones out by saving a possible £250!
You're in control with Your Account Manage your policy 24/7 in Your Account where you can review and update your details with ease - anytime, anywhere. You can even register a claim online now too
Start protecting your car today
Car insurance with 1st Central
Competitive on price
We've got smart people working hard in our Pricing team to make sure you're getting the best price possible for your car insurance.
Manage your policy 24/7
Log into Your Account to review and update your information with ease - anytime, anywhere.
24/7 claims service
Whether it's online or you'd rather speak to us on the phone, we want to take the stress out of making a car insurance claim.
Rated 'Excellent' on Trustpilot
We regularly ask our customers to leave us honest reviews, telling us what they think about our service, which helps us to continually improve.
Easy payments
Whether it's a question about your policy or monthly payments, you can manage and view your payments in Your Account.
Free European Cover
Our cover includes 90 days of travel within the EU, which can be extended for longer periods.
Don't just take our word for it
Our customers rate us as 'Excellent' on Trustpilot.
Our car insurance is rated 5 star by Defaqto
Terms and conditions:
1. The additional polices must be purchased for the same address as your existing policy and applies to new policies only.
2. The £50 discount is available on new quotes generated directly through the 1st Central website. The discount is included in the final quoted price shown, is not cashback, and may be withdrawn at any time.
3. If you are an existing customer with a single policy and a member of your household purchases a policy, you will be eligible to receive a £50 discount applied to your policy premium at the time of renewal.
4. This discount cannot be used in conjunction with any other offer.
5. All new quotations are subject to the prevailing underwriting terms. It is possible that we may be unable to fulfil certain new quotes.
6. The Multicar discount is available for up to 5 additional vehicles in your household.
7. Any policies purchased through the Multicar discount remain separate policies and are subject to their individual terms and conditions.
8. 1st Central Connect customers are excluded from this offer.