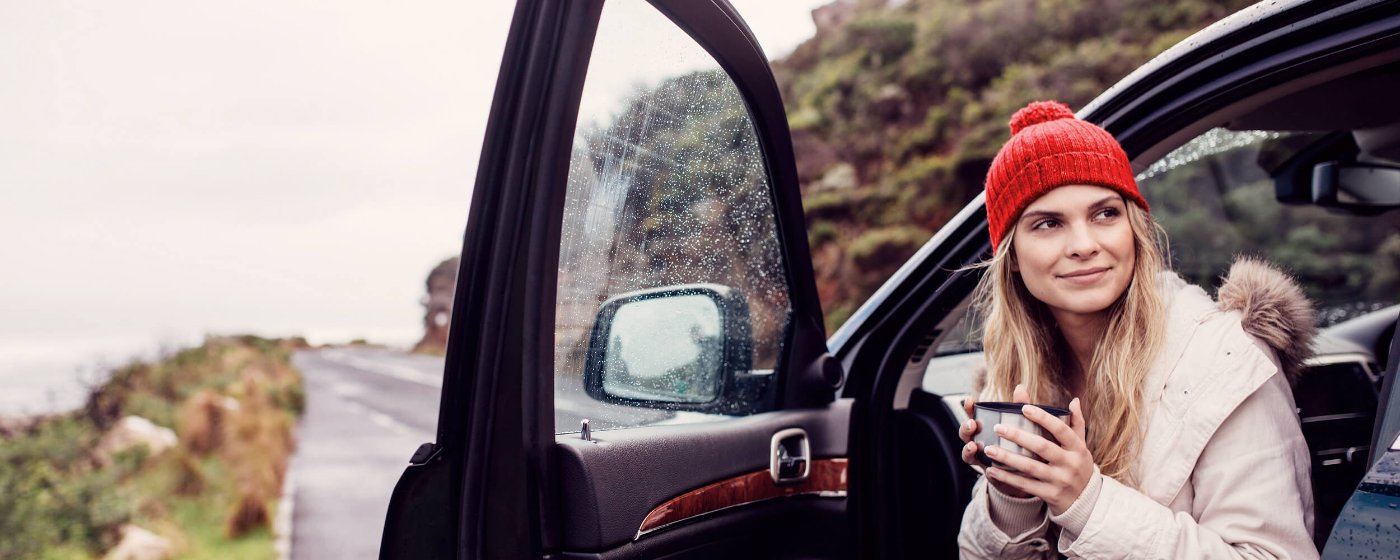 About 1st Central
At 1st Central, we strive to make insurance simple and straightforward, so you can get on with what matters most. Our range of car insurance policies are helping over one million people save money, while providing outstanding customer service, and we're continually growing.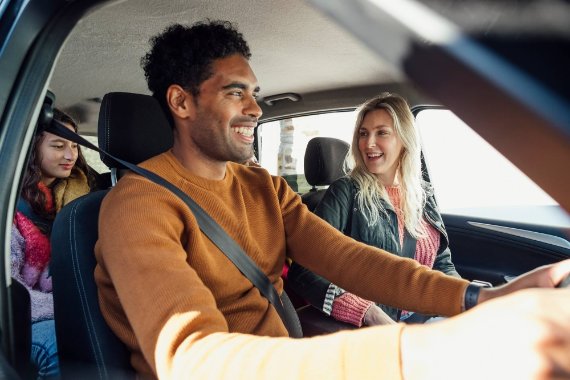 We're simply driven

We like to think we're a bit different to other insurers, because we're striving for simplicity in an industry that's overrun with complexity and jargon. The concept of 'simply driven' is at the heart of everything we do, both internally and externally, helping you feel more at ease when purchasing your car insurance.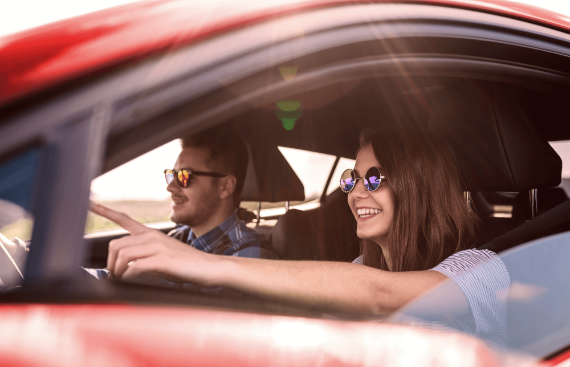 We're competitive on price

Our Pricing team is made up of smart people who are constantly monitoring the market to make sure you get the best price possible for your car insurance. We're hot on fraud too, by using the latest technology, we're committed to reducing risk and tackling fraud, which helps keep our premiums lower.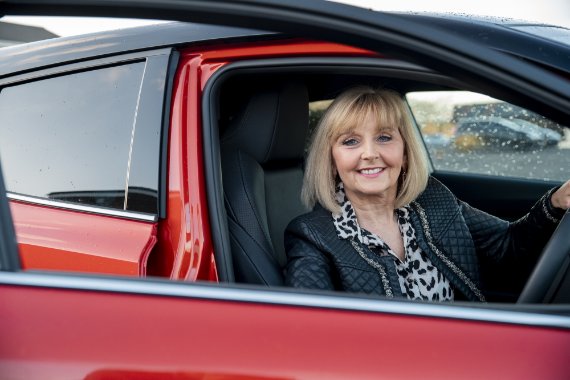 We're nice people
Our friendly customer support teams ensure our customers find us easy to deal with, making them feel valued and giving them peace of mind. We've listened to our customers and made it quick and simple to manage your car insurance policy online in Your Account, but if you do need to speak to us, we're here to help.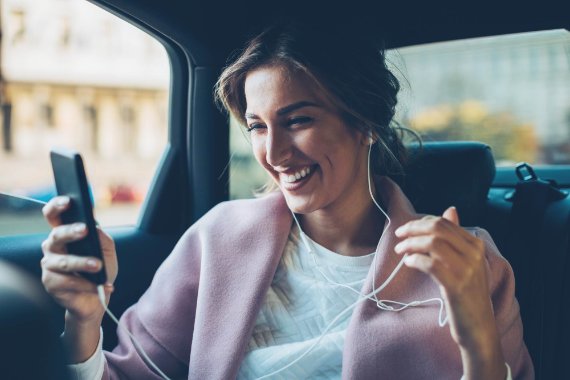 Here to help when you need to make a claim
If you need to make a claim on your car insurance, we have dedicated claim handlers to guide you through your claim and ensure you feel supported every step of the way.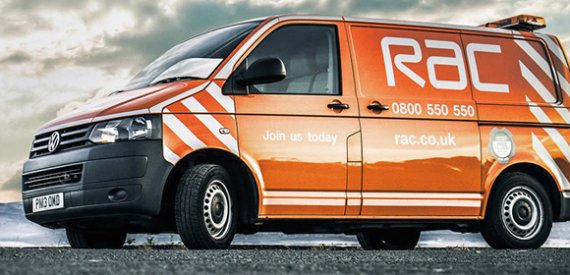 We partner with RAC Breakdown
If you rely on your car for work, the school run or just day-to-day needs, being without a car due to a breakdown can lead to chaos and leave you stranded. We offer various levels of RAC Breakdown Cover to suit your needs and get your car back up and running.
Start protecting your car today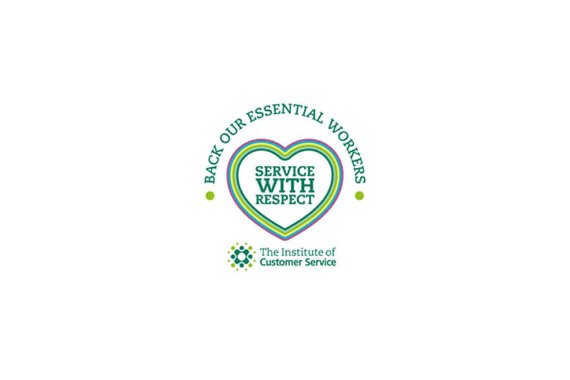 We support Service with Respect
We're a supporter of the Service with Respect campaign from the Institute of Customer Service, meaning we adopt a zero-tolerance approach to hostility and abuse against our colleagues. The safety and wellbeing of all our front-line workers is paramount, so we ask all our customers to be respectful when interacting with our colleagues.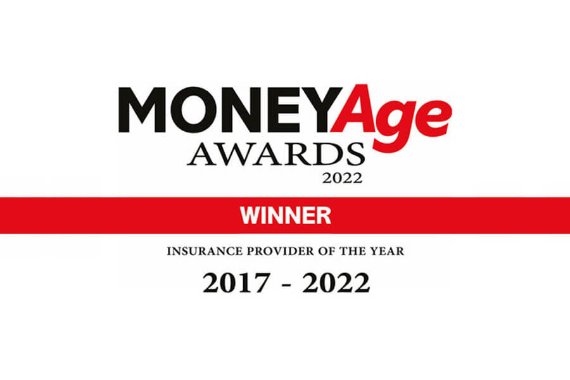 Our awards
We've been recognised for our achievements and have been the recipients of awards such as the Insurance Provider of the Year for six years running at the MoneyAge Insurance Awards. We're also proud to have achieved the prestigious ServiceMark award from the Institute of Customer Service.
Behind the scenes
We're a hardworking and enthusiastic group of experts here at
1st Central, with a diverse and inclusive culture working across multiple locations – Guernsey, Gibraltar, Sussex and Manchester.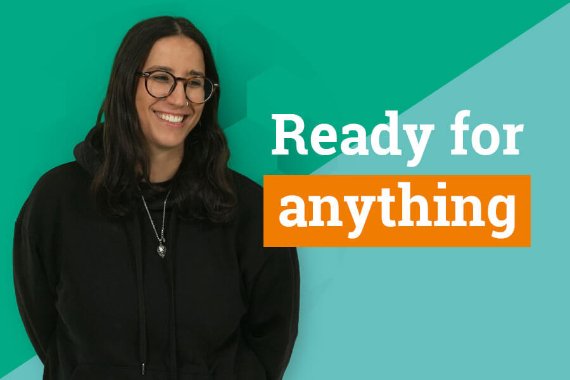 Work with us
Want to join the team? If you're looking for a career in a fast-paced environment with an award-winning employer, then check out our latest opportunities on our Careers site.
Don't just take our word for it
Our customers rate us as 'Excellent' on Trustpilot.