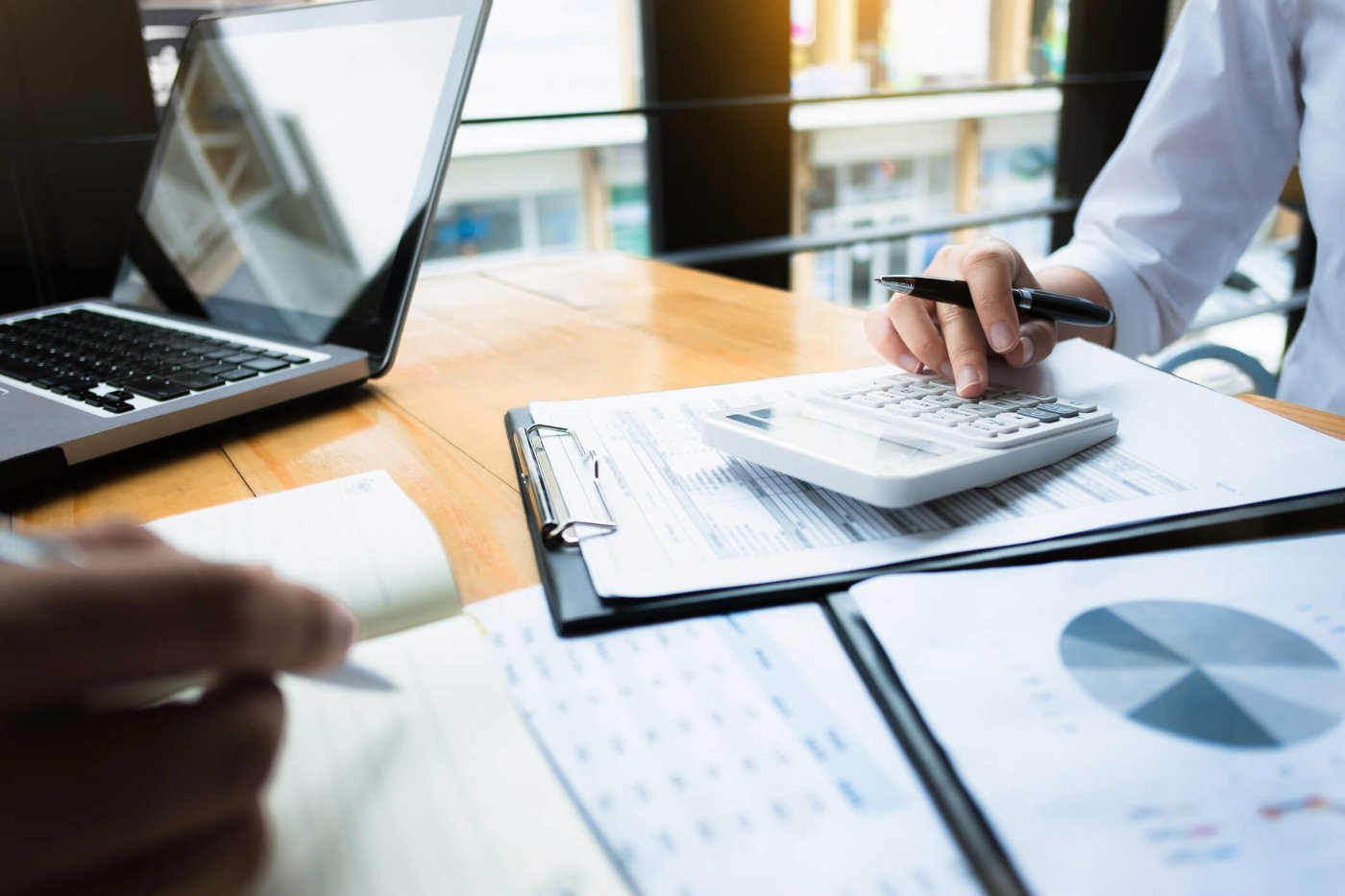 Legal Expenses Cover
Adding Legal Cover to your car insurance with 1st Central will ensure that we can provide you with up to £100,000 to help you recover uninsured losses and costs if you're involved in an accident that isn't your fault.
Key features of Legal Expenses Cover
Have peace of mind
If you're unfortunate enough to be involved in an accident for which you're not responsible, Legal Expenses Cover will provide you with access to a team of motor claims specialists who will help you reclaim your costs.
Reclaiming costs
With Legal Expenses Cover, you'll be able to reclaim any loss of earnings for time off work, as well as other costs incurred in the aftermath of the accident including taxis, court costs etc.
Save money
Take out Legal Expenses Cover and save yourself from having to fork out money for any expensive solicitor fees, which can quickly add up.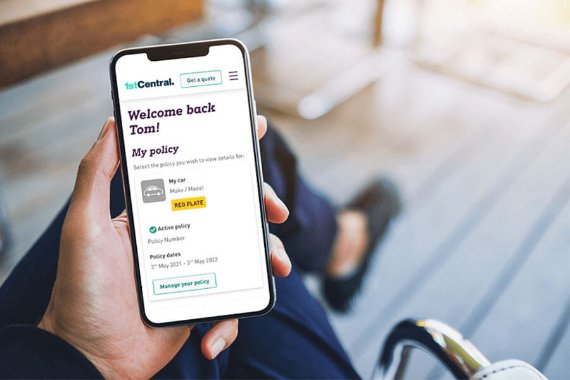 Would you like to add Legal Expenses Cover to your policy?
If you have an existing car insurance policy with 1st Central and would like to add Legal Expenses Cover, don't worry, you can take out this cover at any time during the year.
Add to existing policy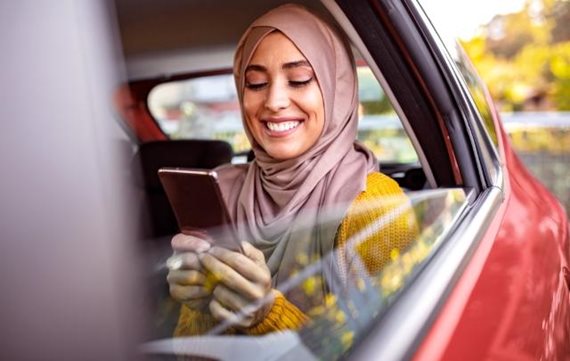 Do you already have Legal Expenses Cover with your policy?
If you have Legal Expenses Cover included in your policy and would like to claim, please contact 1st Central as soon as is practicable after the date of the insured event - find out more on our Make a claim page.
You'll need to provide Your 1st Central motor policy or claim reference number.
More information, to what is covered under the policy can be found in your policy wording, available within Your Account or your confirmation of insurance email.
Start protecting your car today
We're here to help every step of the way
If you've got a question about your policy, you might find the answer you're looking for on our Help & support page.
Frequently asked questions
Can I use my Legal Expenses Insurance to claim for uninsured losses relating to a key claim?
The Legal Expenses cover can only be used to claim back costs from a third party insurer or solicitor. If you are claiming for just your keys, there will be no third party responsible for the loss so you won't be able to use it to claim back any uninsured losses.
How do I make changes to my policy?
Your Account is the place to go to make updates to your policy and if you make a change through Your Account, you'll benefit from paying a reduced admin fee.
You can log in to Your Account
here.
We also offer live chat across our sales pages, within Your Account and on our Help & Support page. Look out for the blue chat web chat icon at the bottom right of the page.

You can use web chat to and discuss any queries you may have with our Customer Services, Sales, Renewals, Claims and Payments & Finance team.

You can also make a payment if you're in arrears, providing we already hold your payment method on your account.

See our opening hours here
I'd like to discuss an existing claim
If your car is being repaired
by one of our approved repairers:
We will give you regular updates on how the repairs are progressing and when they are expected to finish.
If you feel you have any questions about your repairs, you can call us on 0333 043 2022.
Find out more about our approved repair network below.

If you're expecting a settlement because your car cannot be repaired:
We'll call you to discuss your settlement but in the meantime we'll keep you up to date by email and text.
If we've already agreed an amount with you and you're waiting for your payment to arrive, please bear with us as it can take a few days for this to get to you.
Our
FAQs
are there to help and may answer some questions you have, but if you'd like to call us, our team are available on
0333 043 2022
, Monday to Friday between 9am - 6pm.
If you want to send us any documents, images, proof of purchase of car seats or personal belongings that were damaged as a result of your incident, you can do so online via
Your Account
. There you'll also be able to find out if there's any impact to your No Claims Discount and check the current status of your claim.
If you've got a question about a claim but don't want to pick up the phone, you can message us on web chat Monday to Friday between 9am and 6pm and one of our representatives will be happy to help.